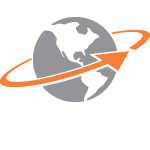 We believe in an open network, which opens channels of communication and removes the barriers created by exclusive paid subscriptions. By creating a tool that is accessible and affordable to all, we aim to have a presence on every jobsite worldwide.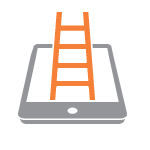 We believe that software is empowering. Technology is the key to the future, and it unlocks doors and thresholds that were previously unreachable. By creating programs that quickly perform tasks that humans can't do on their own, it allows time for people to do the things that software can't – like building relationships with their clients.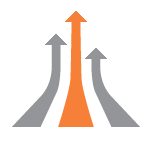 We believe in leveling the playing field. By putting software into the hands of as many builders as possible, it opens jobs to more professionals. Creating healthy competition at a high level of functionality works to improve the quality of the building experience for both the builder and the client.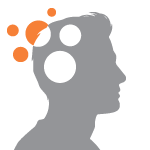 We believe in dreaming big. UDA began as a dream to make a difference and improve the quality of the construction experience. We believe that our users should dream big as well, and use our products as a springboard to build and grow the most successful and renowned companies in the world.