Login to the Company Portal
Enter your email and password below to login and view any project shared with you
Close
Invalid email or password
Login
Forgot Your Password?
About
VIE is a privately owned real estate development company specializing in the financing, acquisition, development, management , and construction of student and multifamily housing in the United States.  Headquartered in Miami, Florida Vie has a successful track record of acquiring student and multifamily housing.  Vie promotes an innovative approach to entrepreneurial creativity, self-expression, and wealth creation for all stakeholders.  The success of our business depends on the trust and confidence we earn from our employees, clients and shareholders as we strive to cultivate a diverse and talented team to perform at the highest level of customer service and ethical standards.
Recent Projects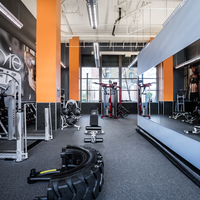 Vie Towers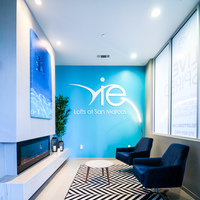 Vie Lofts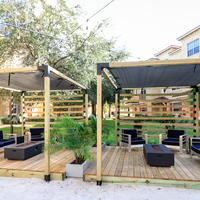 Vie Villas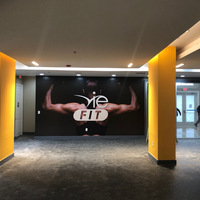 Vie At University Downs
Vie Development LLC Professional Organizations

Get in Touch with Us
Please fill out the forms below to submit your questions and comments.

Your information has been submitted!
* Required field
Please use a valid email.