Login to the Company Portal
Enter your email and password below to login and view any project shared with you
Close
Invalid email or password
Login
Forgot Your Password?
Stately Construction, Inc
Design, Build General Contractor serving Sonoma County
Recent Projects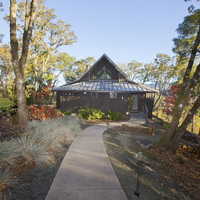 Bennett Valley Luxury Cottage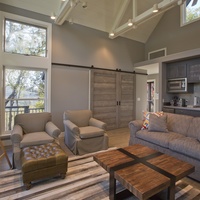 Bennett Valley Luxury Remodel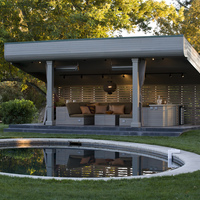 Sonoma Valley Eastside Poolhouse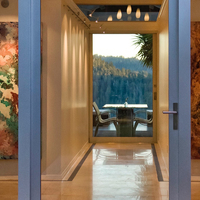 Russian River Getaway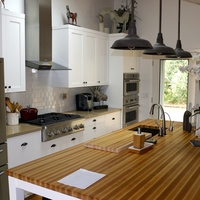 Petaluma Country Kitchen Remodel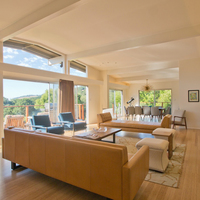 Contemporary Diamond A Remodel
What Clients Are Saying About Stately Construction, Inc.
When we decided to remodel our kitchen and bathroom last year, we were nervous about the time it would take to complete. We didn't want to live too long in a house that had a kitchen and bathroom out of commission.
"Stately Construction understood our fear and worked hard to make the process as easy on us as possible. They actually partnered with us to get the job done as quickly and efficiently as possible, all while doing the job just as we wanted it done, without causing us to settle for less than what we originally desired. They kept the work space clean and livable, easing the stress of living in a home under construction.
"In the end, we were left with a beautifully remodeled kitchen and bathroom, turning out just as we had imagined them, done in the timeframe promised to us. We recommend Stately Construction to anyone planning a remodel."
Doug and Arlene Holt
After trying several general contractors over the years for my rental properties, I have come to rely solely upon Stately Construction for any and all work I need done.
"Owning rental properties is stressful, and I was skeptical about working with a contractor who may be unreliable, only adding to that stress. It was imperative that I form a relationship with a trustworthy contractor who would be professional, dependable, knowledgeable and efficient.
"Chris and his crew continually prove to be that and much more. They are prompt, courteous, and finish all projects within their estimated time-frame. They far surpassed my expectations, handling my projects with expertise and care. I have complete confidence in Stately Construction with every job I give them. I would highly recommend Chris Stately Construction for both major/minor building/remodeling or landscaping projects
Ronald Morgan - Sonoma, CA
Get in Touch with Us
Please fill out the forms below to submit your questions and comments.

Your information has been submitted!
* Required field
Please use a valid email.