Login to the Company Portal
Enter your email and password below to login and view any project shared with you
Close
Invalid email or password
Login
Forgot Your Password?
Custom Home Builder in Spokane/Coeur D'Alene
An established Spokane area Fine Home Builder since 2004. Specializing in true custom homes, and waterfront building. Our focus is on honesty, high quality results and clear communication. With extensive experience in high end remodels, custom homes, all residential and commercial construction, our team strives to provide you the best experience with a contractor you've ever had.
Recent Projects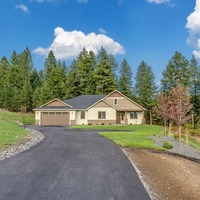 Prairie Sunrise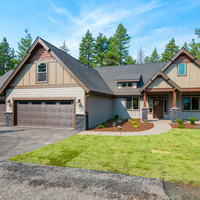 Sage Creek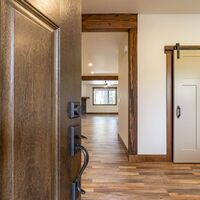 Drop Tine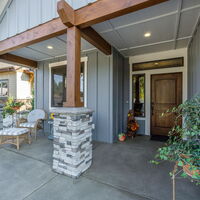 Fairway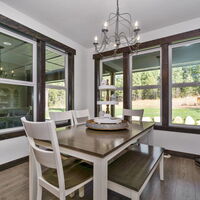 Sage Creek Cottage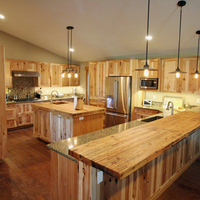 Grandview Rancher
What Clients Are Saying About North Ridge Contracting
"We used North Ridge to build our 4000 sq ft home in 2006...their work is of the highest quality. In the 10 plus years that we've been in our home there has been no need for repairs or significant maintenance." M&L Cahill, Customers since 2006
"Our experience with North Ridge was very positive....Their recommendations made our home more efficient and we appreciated Dale's expertise. We would refer him to anyone!" D&S Toone, Customers since 2008
"The quality of the craftsmanship and design are truly a custom feel, a huge cut above the rest. Attention to detail is so evident in every corner of our home, as well as in communication from the builder. He is obviously incredibly knowledgeable and is committed to an end result that exceeds expectations." K Dunn, Customer since 2019
"North Ridge was simply wonderful to work with...they have great people who cared about our project and were experts in making it happen, and on time!"
A&T Dunau, Customers since 2016
"Dale was extremely helpful in the planning stages in developing design improvements to improve the looks and functionality...He has exacting standards for crew and subcontractors." Customer Review, 2015
North Ridge Contracting Professional Organizations


Get in Touch with Us
Please fill out the forms below to submit your questions and comments.

Your information has been submitted!
* Required field
Please use a valid email.