Login to the Company Portal
Enter your email and password below to login and view any project shared with you
Close
Invalid email or password
Login
Forgot Your Password?
Welcome!
We Put Your Design Plans Into Action
At Dantor Martinez Construction, we provide our clients with a personalized general contracting service, bringing together the resources, expertise, and leadership needed for the successful delivery of your construction project.

​Our project team has the experience you can rely on and we are proud of the relationships we have developed with our subcontractors and partners. Together, we diligently work to develop the cooperation and respect needed to achieve our one common goal: Exceeding our customer's expectations. Dantor Martinez Construction's general contracting services allow for:
​
Outstanding quality control
Complete safety management
Experienced on-site management
Detailed project status reports
Change-order management
Subcontractor management​

Recent Projects
Mesa Modern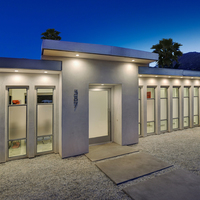 Movie Colony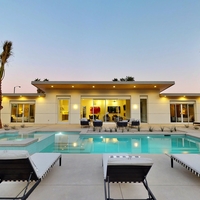 Mid Century Palm Springs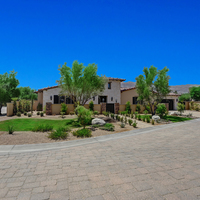 Bella Clancy
Dantor Martinez Construction Professional Organizations

Get in Touch with Us
Please fill out the forms below to submit your questions and comments.

Your information has been submitted!
* Required field
Please use a valid email.