Residential & Commercial Construction in Southwest Kansas
Conant Construction has many years of experience in every phase of design, build and remodeling. We specialize in commercial projects, steel buildings, custom built homes and home remodeling and additions. With integrity in construction, quality work and honest business practices as our focus, we promise nothing but the best for our clients.
Recent Projects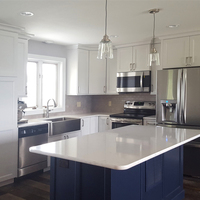 Split Level Remodel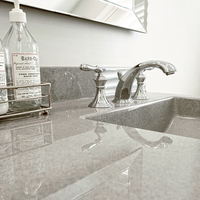 Master Bath Remodel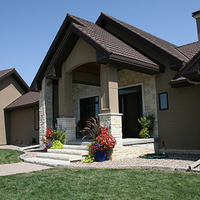 Custom Home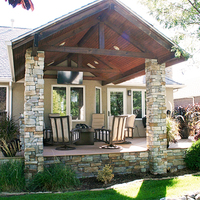 Home Addition & Remodel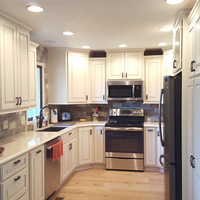 Kitchen Remodel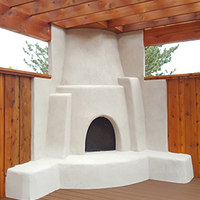 Custom Deck with Kiva Fireplace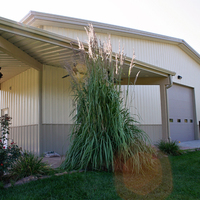 Toy Shed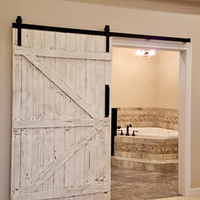 Mother-in-law Addition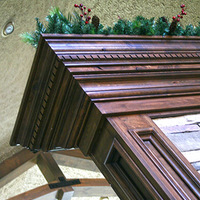 Farm Home & Ag Business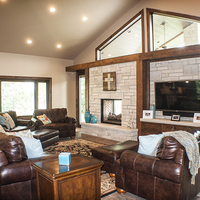 Home Addition & Remodel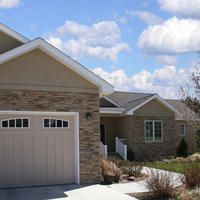 Custom Home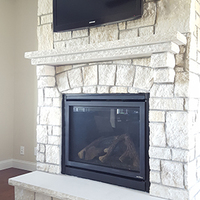 Residential Misc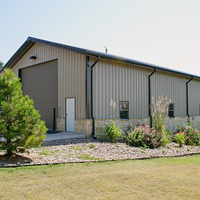 Steel Buildings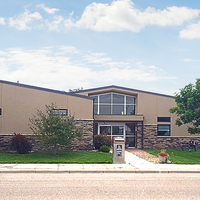 Bucklin Public Library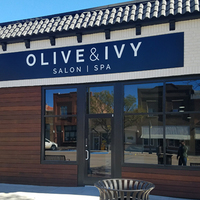 Olive & Ivy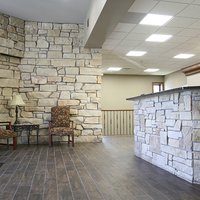 Irsik & Doll Corporate Office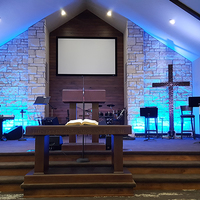 Cimarron Nazarene Church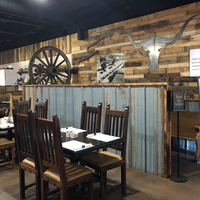 Santa Fe Grill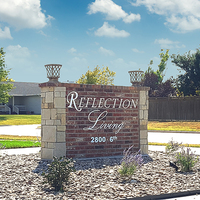 Reflection Living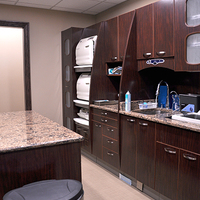 First Dental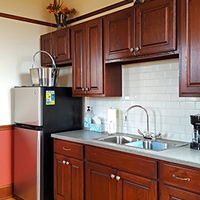 Santa Fe Depot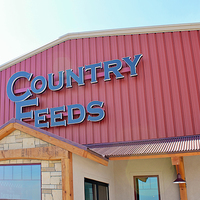 Country Feeds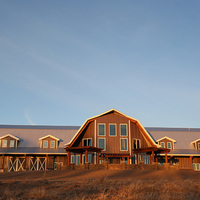 Hunting Lodge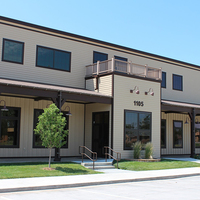 United Wireless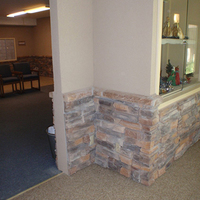 Commercial Misc
Conant Construction, LLC Professional Organizations

Get in Touch with Us
Please fill out the forms below to submit your questions and comments.

Your information has been submitted!
* Required field
Please use a valid email.