About Paul Lopa Designs, Inc
Full Service Design And Build Firm.

Paul Lopa Designs is a licensed home improvement contractor and home builder In New York City, Brooklyn, Staten Island, Southampton and New Jersey. At Paul Lopa Designs we bridge the gap between a build and design firm, offering our customer service from the planning, designing, building and remodeling stage. We do projects from complete home and condo renovations to kitchen and bathrooms. Our other expertise includes custom home building, from french villas to smaller size average homes.
Recent Projects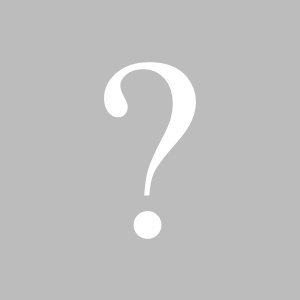 Traditional Bathroom Renovation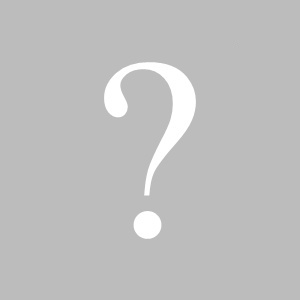 French Manor Home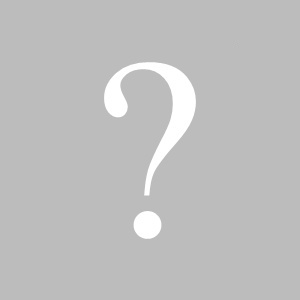 Modern Basement Renovation
What Clients Are Saying About Paul Lopa
Overall it was a incredibly intricate process that went smoothly.


I was looking for a reputable business to renovate a condo I have recently purchased on the upper East Side of Manhattan. After contacting a few businesses through this service, I felt a incredible and energetic vibe from Paul Lopa he came personally to quote an estimate on design and work on my location. He helped guide me thru the design process which I am extremely new to and added a flair that I could not find with any other contractor. It was a unique combination of designer and contractor, Paul was very well educated in all aspects of the products we were choosing. He went above and beyond with samples of tile and woods. From start to finish I was impressed with his extensive knowledge be it the kitchen or bathroom down to the columns we had put in our great room. Overall I would recommend these services to any of my associates. Thank you again Paul you made a process I was dreading a pleasure, when dealing with you and your crew.

-Boris Shapiro
I truly found one experienced creative designer and builder ALL in ONE

New construction was done and they helped design and build . My home is very uniquely designed ,I have had so many people complement my home Was referred by a very close family member and meet many builders before working with Paul Lopa designs. The difference was that he cared about his track history and what it looks like when hes done! From the start he worked with the architect right thru to the end cleaning up after all work was done. Every aspect was done with an approach that it was his house, For example I wanted a certain color brick he said it truly was not the right look .Rather tell me its good and just build my home quick to make money he took longer to make sure of it.

-Dr. Hardyal
We were extremely impressed with Paul's work, from beginning to end.


He brought many samples to our home before the project commenced, so we could easily pick out the materials we wanted for the cabinets, granite countertop, porcelain floor and backsplash. We were also very pleased with the appliances he helped us select. Paul and his crew were very careful to cover all of our floors and walls to protect them from dust and damage. Upon completion of the job, the whole area was clean and ready to use. He was very professional and finished the project on time. We were out of town during the renovation, but Paul kept us informed of the project's progress. We were impressed that Paul took photographs of the project every day which were posted to a website for us to view. We really appreciated being able to see every step of the work on a regular basis. Paul was always accessible and available to answer questions whenever we had any.
Paul's staff was extremely professional, friendly and reliable. Paul is definitely the best contractor we have worked with---and the quality of his work is exceptional. Best of all, the project turned out to be even better than we expected, and it was completed on time.
– Faith, Coolidge