About Lockwood Brothers Construction
Lockwood Brothers Construction is a family-operated business led by founder and owner, Corey Lockwood. Established in 1995, the company has 20+ years of experience and expertise in new home construction, renovations and commercial design / builds. We are a proud member of the Tarion Home Warranty Program, Energy Star, and Ontario Homebuilders Association.
Recent Projects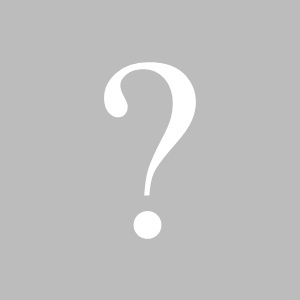 What Clients Are Saying About Lockwood Brothers Construction
I just wanted to say thank-you for how great you guys have been with the house, and wanted to say how good Matt was organizing everything for the year end touch ups! So glad we went with you guys to build. Stacey Brown
In having them build our new house in Merrickville, we've found that Lockwood Brothers Construction combines the personalized service, craftsmanship, and attention to detail of a small family firm, with the efficiency, organization and purchasing power characteristic of much larger builders. As a result, they've earned their stellar reputation for delivering very high quality projects, meeting aggressive schedules, at entirely competitive cost. It was a pleasure to collaborate with their team. Janice Ife and Eric Haar
Couldn't have asked for a better builder, quality workmanship and customer service! You guys sure do exceed your great reputation! Graeme Berndt
We love our Lockwood retirement bungalow and the entire construction process was stress free and completed 3 weeks early. Since moving in, all our questions and concerns have been dealt with promptly and professionally. We can highly recommend Lockwood Brothers Construction and their sub-contractors and employees – thank you everyone, you are great! Ted and Barbara Warren
Lockwood Brothers Construction Professional Organizations



Get in Touch with Us
Please fill out the forms below to submit your questions and comments.

Your information has been submitted!
Please fill out the required information.
Please use a valid email.