About
Landis Builders Inc. is a design/build/remodel company located in Lebanon County, PA since 1998. We are known as a builder of quality custom homes and carefully crafted additions and remodeling projects. We provide exceptional products and services to discerning customers who want the job done right the first time.



Recent Projects
Chestnut Ridge Community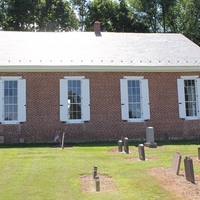 Restorations
Custom Homes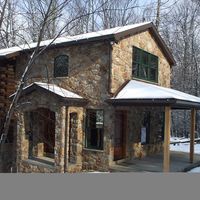 Additions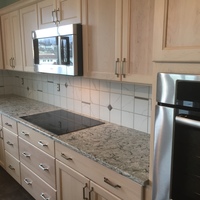 Kitchen Remodels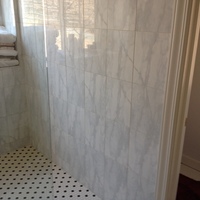 Bath Remodels
What Clients Are Saying About Landis Builders, Inc.
'It's one thing to see your house on paper, but to see it come together can be stressful. With Landis, they made it seem so easy. You were always available to answer questions - big and small. It was an absolute pleasure. The results of your hard work are gorgeous, and went far beyond our expectation!' Dave
'Thanks again! We were sure our remodel/build had to look like the old house part and the exposed logs and molding helped all the pieces fall together. We couldn't have had a better experience - it was fun!' Ken & Carol
'Once again I want to say thank you to you and your employees for the great job on the meetinghouse. If it wasn't for all the hard work that was involved, we could not have had the dedication. Many people complimented the way the meetinghouse looked, another example of your fine craftsmanship and quality.' Warren
'I was extremely happy with the way everything was handled during this at times stressful process. You and all your workers were extremely easy to get along with as well as helpful in all of our difficult decisions. Everything was always cleaned up at the end of each day's work as best as possible and your insistence that all things be completed to the highest standards was very refreshing in a world that is not always done in that manner. Thanks again for all you did for us.' Gerry & Sue
'We'd like to thank you and your men for the excellent job you did in our kitchen. This project turned out to be a bigger project than we had anticipated but we're very pleased with the end results and know it will add to the value of the house when we decide it's time to downsize. The kitchen definitely looked like a 39 year old kitchen before the project began and now it looks brand new!
Should we decide to do further work in the future we definitely will call Landis Builders. It's always a joy to work with you and your men. The work is always very professional, everyone cleans up after himself and there's always a lot of fun along the way.' Larry & Nancy
Landis Builders, Inc. Professional Organizations