About TREC Management Systems Inc.
LAND MANAGEMENT>>
When practicing Land stewardship, the primary goal of the Land-Manager is to achieve a balance between landowner objectives and the ecologic health requirements of the land. Very frequently these goals and objectives overlap and are achievable by implementing scientifically sound, ecosystem-based management practices.
Recent Projects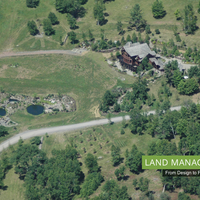 LAND MANAGEMENT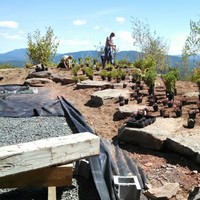 GREEN ROOF
Get in Touch with Us
Please fill out the forms below to submit your questions and comments.

Your information has been submitted!
Please fill out the required information.
Please use a valid email.