Built to Last | Design to Love
At Sky Living Co. you will be working with a team you can trust. We are here to make your experience as simple and stress free as possible.
Recent Projects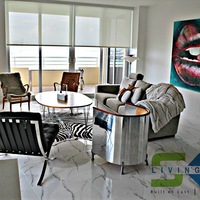 Brickell Key Tequesta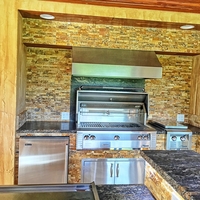 Outdoor Kitchen & BBQ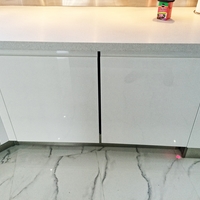 Custom Bathroom Gallery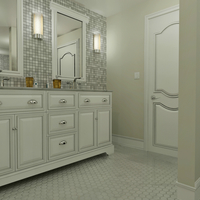 Rendering & Designs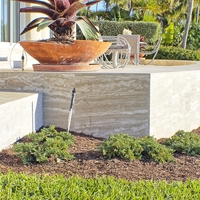 Exterior Gallery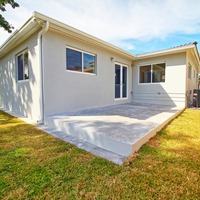 Coral Villias Remodel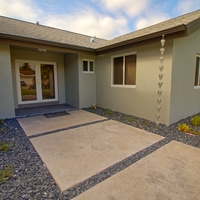 Kendall Home Remodel
What Clients Are Saying About Sky Living co.
'' I can highly recommend the services of Sky Living Co. and Gabriel Tubella. We acquired an apartment in the middle of July and needed to replace old carpet with hard floors, re-paint complete apartment, install shades and some electrical improvements. Everything needed to be completed by the end of august and I do not believe that there are many contractors that would take on a project like that. Gabriel delivered above and beyond our high expectations.'' Per Martinsson Brickell Key, Miami Florida
Providing a complete package from beginning to end, Sky Living Co worked with our budget and design ideas.
Thank you Jorge Tubella and Gabriel Tubella for your outstanding work in our complete home renovation – you truly exceeded our expectation in both quality and professionalism.
The project was completes to the highest standards and will last a lifetime. Alevandra Sarzalejo Miami, Florida