About Shamrock Renewable Energy Services
WHO WE ARE:
We are a turnkey Managed Services Company that offers Engineering, Installation, Project Management and Customer Care for Solar Power and other renewable energy systems. We are focused on quality, performance and customer satisfaction throughout our network.

WHAT WE OFFER – Quality, Performance and Customer Service

Shamrock Renewable is:
• A provider of a skilled and flexible alternative workforce to help improve your bottom line financial performance and achieve the highest rates of customer satisfaction.
• Project Management and Customer Care partner for management of all associated paperwork process management.
• A unique industry approach that blends construction with technology for all project stakeholders that delivers:
- Improved bottom line financial performance
- Results driven transparency and accountability
- Proven "best practice solutions" that can help scale your business
- Shares project status information between your staff and ours!

BUSINESS APPROACH - "Shamrock-Tech-StructionTM ".

Shamrock is committed to total quality management and customer satisfaction throughout the entire project planning, installation process and warranty period. We work as project partners with the sales team, engineering, system designers and product suppliers to ensure that the design and installation of your system meets all your renewable energy requirements.

Planning, administering and managing your project requires careful attention to the smallest detail, or there can be impact to your budget or schedule. With your personalized Website in place, we deliver transparency and accountability for real time issue identification and resolution for all project stakeholders. We report project progress results daily or weekly, based on your needs. We call our approach "Shamrock-Tech-Struction TM".

Recent Projects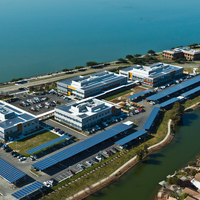 VF Outdoor, Alameda : 12 carports and 4 rooftops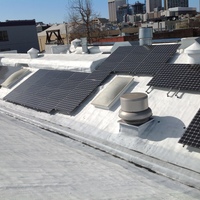 German Motors Collision Center, San Francisco: Steep roof mount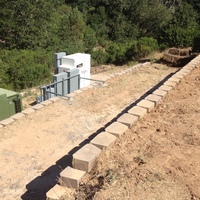 Schramsberg retaining wall for ground mount on steep hillside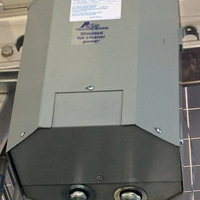 Dual Station EV Charger installation
Get in Touch with Us
Please fill out the forms below to submit your questions and comments.

Your information has been submitted!
Please fill out the required information.
Please use a valid email.