DESIGN - BUILD - COMPLETE
We focus on affordability without sacrificing quality, our service and professionalism is second to none.

We continually strive to exceed client expectations in every aspect and through every detail of the project.

We continue to strive for excellence and expect nothing less from our trade partners.

We provide our clients with the best possible solutions for their projects while always putting quality first.

We continue to stay on the cutting edge of building construction technology offering our clients alternative and sustainable methods of construction.



Recent Projects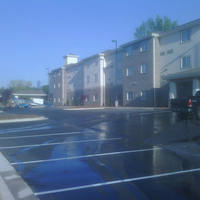 STUDIO 6 ALABAMA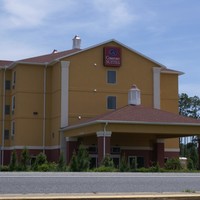 COMFORT SUITES - ORMOND BEACH
What Clients Are Saying About M. A. AUGUST
It was a pleasure to work with such a professional team. It is extremely rewarding to work with individuals who place such an emphasis on product quality and the attention to detail rarely found it todays construction atmosphere.


Lee M. Thompson - Construction Manager - Accor North America
My Hotel was completed on time and under budget. Not only did he fulfill his contract but also was an advocate and ally to me with my responsibilities as Owner.
I will use M.A. August in my upcoming projects and recommend him highly, my only regret is not using him on past projects. Sanjay Patel - Owner - Comfort Suites
Building this school has been a very well known dream of mine. I know I can speak for our entire school community in stating that the end result has far exceeded all of our expectations. I only wish we had another building planned. I would love to continue working with you. Patricia A. McNamee - Principal - Good Shepherd Catholic School
M. A. AUGUST Professional Organizations