About Kelly Wunsch Homes
Kelly Wunsch has been building homes in West Central Austin since 2007 and is a licensed Realtor with a lifelong hands-on interest in design and construction. He studied mechanical engineering at Texas A&M, and played professional baseball for 14 years with the Chicago White Sox, Los Angeles Dodgers, and Milwaukee Brewers. Throughout his playing career he garnered a reputation as a hard worker and great communicator, making radio and television appearances, penning an online newspaper column, and delivering regular broadcast commentary. As a builder and Realtor, Kelly has built a reputation as an honest and enthusiastic collaborator with a passion for detail. He loves working with the client to help them turn their visions into reality.

Kelly lives in West Austin with his wife, Jessica, and his sons Fischer and Reece. Aside from coaching his sons in multiple youth sports, Kelly has been a
regular contributor as a color analyst for the Round Rock Express radio and television broadcasts.
Recent Projects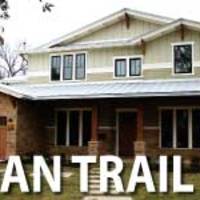 1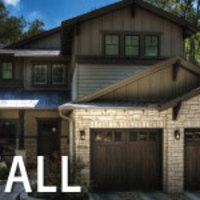 2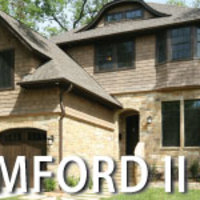 3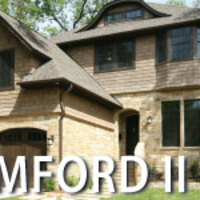 4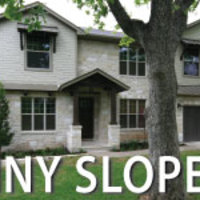 5
What Clients Are Saying About Kelly Wunsch Homes
"Kelly was a pleasure to work with. He was creative, energetic, and detail-oriented without losing sight of the big picture. We couldn't be happier with our final product and with the follow-up care we have received." –Leslie N.
"He has a great attitude and friendly demeanor making him a pleasure to work with. The quality of construction is great and I love the design of my house. He did a fantastic job – there are a lot of details in our house that I appreciate. It has a lot of character because he took the time to do all the details. I love all the millwork for our molding and windows. I appreciate all those details and the wood floor, the tin ceiling; it's detail a lot of builders wouldn't have cared enough to do. He has great aesthetic skills. And, you want someone easy to get along with. He's that guy. He's eager to please, which is very important when it is something you are going to work closely on and feel so passionate about."
–Susan P.
"There is a sense of him having a lot of integrity about his work; he gains your trust right away. We appreciated his honesty from his perspective on everything such as materials and deadlines. He is proud of his work and took great interest in it. His own personal expression came through–his artistic mentality; attention to detail. He has a dynamic personality and is personable and articulate. He was very approachable and we actually became good friends.
"He was very flexible about everything and allowed us to weigh in on things; he would try to work out a workable solution in a structural sense when we would request something. He is involved every day and is in good command of all aspects of the building process. He builds it as if he is building his own home. This house is very unique. He paid attention to lots of details: every door has very detailed trimming, there are beams running along the living room and the pillars on the stairs have artwork on them. And, he did art with the windows, doors, floors and kitchen backsplash. Our hallway has character – each beam has trim and artwork. He is interested in the finish-out: interior decoration, hardware, backsplashes, wood stains, counter top textures–he has the ability to envision those things. Normally, you would have to have a decorator involved to pull all those elements together. When people come over they compliment on the details in the house and the way the trim work is done."

-Bill & Sahar
Kelly Wunsch Homes Professional Organizations