Inner-Tech, Inc
Inner-Tech is a Commercial General Contractor based in Raleigh , NC for the last 27 years. We primarily do Office Fit-Ups, Industrial Alterations and Property Improvement.
Recent Projects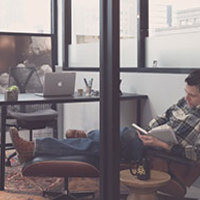 INDUSTRIOUS OFFICE - ENTIRE 3RD FLOOR, CHARTER SQUARE RALEIGH NC 27601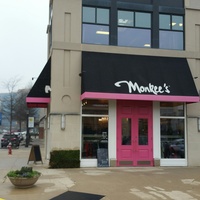 MONKEE'S CLOTHING STORE EXTERIOR AND INTERIOR ALTERATION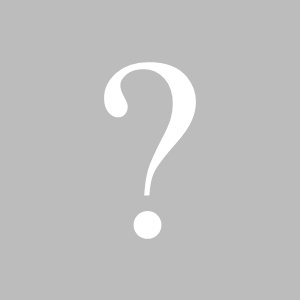 MAYNE PHARMA NRC CEILING ALTERATION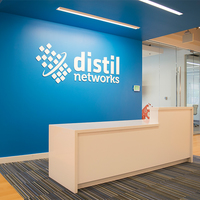 DISTIL NETWORKS - SUITE 700 - CHARTER SQUARE - RALEIGH NC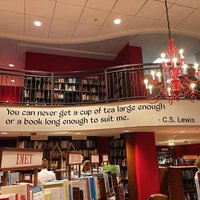 QUAIL RIDGE BOOKS - 4209 LASSITER MILL RD , SUITE 100 RALEIGH NC 27609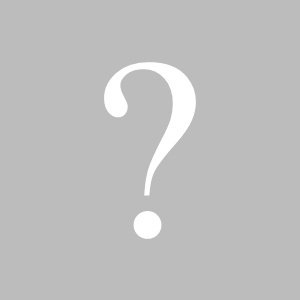 VHB - TENANT FIT UP - VENTURE 1 AT CENTENNIAL CAMPUS
Inner-Tech Inc Professional Organizations


Get in Touch with Us
Please fill out the forms below to submit your questions and comments.

Your information has been submitted!
Please fill out the required information.
Please use a valid email.