About Chouinard Construction
Chouinard Construction was founded on the principles of quality and integrity. From our humble beginnings as a family owned and operated construction business we have strived over the years for complete customer satisfaction.
Today we are included as being one of the most versatile, certified construction firms. Our clients range from large national restaurant chains like KFC to small private companies near suburban communities. Though we have grown tremendously over the past thirty years, we are still family-oriented and community focused. Our goal is to provide quality, efficient, and cost-effective services. We have employed a team of experienced managers and highly qualified specialists to ensure projects are completed efficiently and effectively. As speed is an essential part of the construction industry, we focus on making sure that our clients are ready to begin conducting business immediately after project completion. Our construction teams will work diligently around the clock to ensure that our clients are completely satisfied with our work. We focus on paying attention to details. Whether the project is large or small, we at Chouinard Construction commit the same level of quality and work ethics to every aspect of the project.
Though we have grown from a small family-owned and operated business into a commercial general contracting firm, we are still just as dedicated to excellence as we were the day that we opened our doors. We want your vision to become a reality. To accomplish this, we've gathered a successful management team consisting of individuals with proven track records and a dedication to their profession. Our General Managers, Project Managers, and Job Site Supervisors are some of the best in the industry and provide a high level of quality service and professionalism.
Recent Projects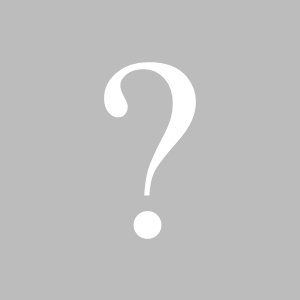 Pizza Hut Ocoee
Professional Organizations

Get in Touch with Us
Please fill out the forms below to submit your questions and comments.

Your information has been submitted!
* Required field
Please use a valid email.