About Us
All About Home Design is a custom home builder in Colorado Springs, Colorado. Our founder, Scott Maynes, has over 35 years of experience in the home building industry. Scott and his sister, Karen, have won almost 30 awards in the Colorado Springs HBA's Parade of Homes for their home design and building skills.
Recent Projects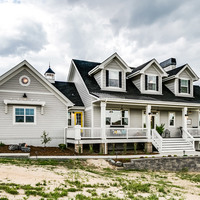 Cherry Stage
Bridle Bit
Highland Glen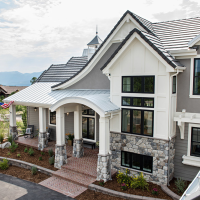 2016 Parade of Homes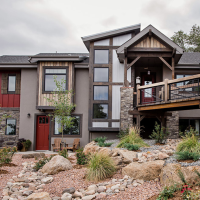 2015 Parade of Homes
All About Home Design Professional Organizations


Get in Touch with Us
Please fill out the forms below to submit your questions and comments.

Your information has been submitted!
Please fill out the required information.
Please use a valid email.