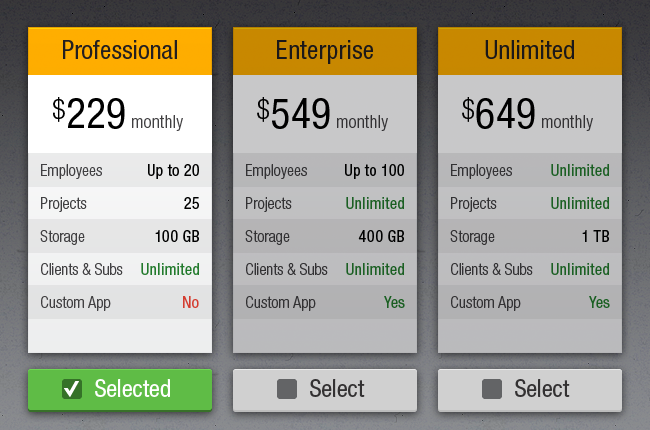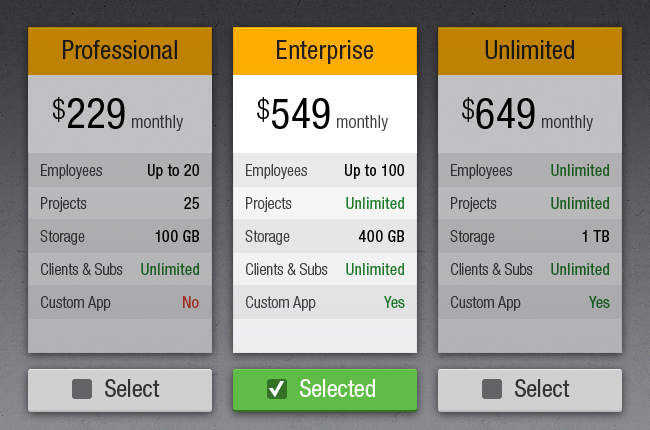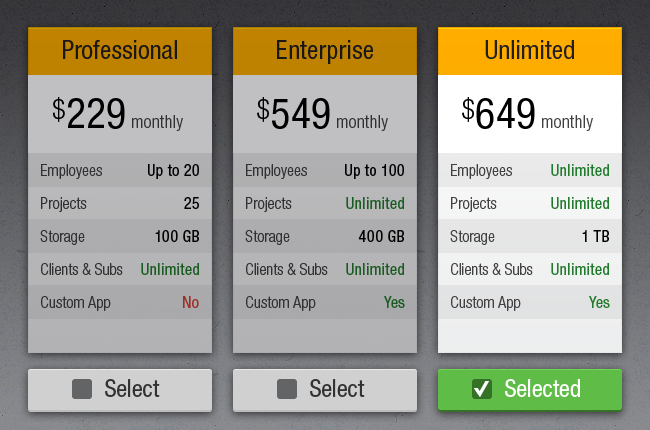 | | |
| --- | --- |
| Base Price: | US $250.00 |
| Subscription: | |
| Setup and Support : | |
| Updated Price | |
| | |

World's Fastest Scheduling

ConstructionOnline Scheduling brings the speed and power of advanced critical-path project scheduling to the web, allowing for seamless access from the field.

Calendars

Assign resources and view detailed Day, Week, or Month breakdowns of all your information. Knowing what's ahead has never been easier!

Budgeting

Easily create Budgets online, complete with change orders, client selections, company overhead and much more. You can also track your bottom line with the Paid / Remaining Dashboard.

Change Order Management

Change Order Management gives you the ability to quickly create change orders complete with detailed descriptions, optional images, attach-ments, added costs, and more.

Client Selections

With Client Selections in Construction-Online you can quickly create option sets and provide your clients with a powerful web interface to make those selections.

QuickBooks Integration

Seamlessly link your projects and clients, invoice approved change orders, update change order invoice status, and see the remaining balance from QuickBooks Online.

Project Logging

Project Logging combines traditional work logging with pictures and video to create a more organized log that is easier to use with more essential information.

To Dos

Designate projects, due dates, assign primary and related resources, and keep track of what needs to be done on a daily project basis.

Punchlists

Punch List Management is designed to empower you and your entire team to quickly create, document, photograph, and assign punchlist items from the office or jobsite.

Messaging

Communication with your team is a breeze with ConstructionOnline messaging. Organize by project, attach files and photos, archive conversations and much more.

GamePlanTM Emails

GamePlan emails provide an automatic list of activities, meetings, project tasks, and todos delivered to your subs, suppliers, superintendents, and more.

RFI Tracking

Make sure that no important questions fall through the cracks with new RFI Tracking. Create, send, and respond to RFIs, all within ConstructionOnline.

Transmittals

Easily track transfers of project-critical files and documents with Transmittals. Choose requested actions, reasons for sending, due dates and much more.

TeamLinkTM

Keep your Subs and Suppliers in the loop with access to project files, photos, messages, punchlists, GamePlans and more.

ClientLinkTM

ClientLink gives you the power to create private branded, custom configured websites for your clients offering latest project updates, change orders, selections, calendars, files, photos, and more.

Custom Branding

Put your stamp on ConstructionOnline with Custom Branding. Includes your Company Logo, Name, Custom Project Icons, and Corporate Colors throughout all your projects.


Why should I choose ConstructionOnline?
UDA ConstructionOnline is the industry standard in cloud construction software, providing project management tools to over 250,000 users worldwide. Designed for collaboration, ConstructionOnline makes it easy to communicate with your entire project team and keep your clients happy and informed. Unlimited projects are available in the Enterprise and Unlimited Plans, giving you the ability to take your business as far as it can go. When you choose ConstructionOnline you'll have confidence in knowing you'll have the very best tools backed by the leading provider of software solutions to the construction industry for over a decade.
Can I access ConstructionOnline from my smart phone or tablet?
Absolutely! ConstructionOnline works with the industry's largest family of mobile apps giving you more options for working with ConstructionOnline from your mobile device. With UDA Onsite Mobile apps at your fingertips you can easily view, add and manage essential project information. Create, assign and manage Punchlists from the jobsite. Enter daily logs, upload photos from the field, comment on plans, view calendars and more. You can also access ConstructionOnline straight from your phone or tablet's browser.
What about speed? I've used other online software in the past, and it was really slow and clunky. How does ConstructionOnline compare?
We're glad you asked! Built using the very latest technology, ConstructionOnline delivers quick, responsive web-based solutions, including the world's fastest online Scheduling. Finally you can have the power of advanced project management tools including critical-path scheduling without experiencing the "Click & Wait" of other online systems.
Why would I need ConstructionOnline Enterprise or Unlimited?
ConstructionOnline Enterprise and Unlimited plans give you even more of what you love in a comprehensive package that will grow with your business. Enterprise and Unlimited users receive exclusive tools and services such as a custom company app and personalized training. The Enterprise or Unlimited accounts will also be a better choice if you need more users or storage.
Do I have to pay for my clients and my subcontractors?
No. Your ConstructionOnline account will provide unlimited access for clients and subcontractors at no extra charge. You also have complete control over what project data your clients and subs can see via their ClientLink and TeamLink logins.
How secure is my data on ConstructionOnline?
ConstructionOnline provides industry-leading security including: advanced firewalls, secure file transfers, powerful password protection and easy-to-use privacy tools allowing you to hide access to specific files, projects, and users.
Are any discounts available?
Yes. When you choose a yearly subscription, you'll receive a discounted rate equal to 10 monthly payments. That's like getting 2 months free!


Designed to synchronize with your ConstructionOnline account, these award-winning apps let you instantly access and share essential project files on-the-go from your mobile device or tablet. Enjoy the power and convenience of OnSite Mobile Apps at the jobsite.