Break ground, not the bank.
ConstructionOnline Estimating & Job Costing gives you the tools you need to create fast, accurate estimates and track your financial progress from start to finish.
Free 10-Day-Trial
See Pricing
OnDemand Video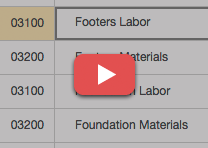 Dynamic Estimating
Discover the industry's most powerful yet easy-to-use Estimating tool, featuring Change Orders and Selections, advanced accounting integration with QuickBooks and Xero, professional reports and proposals, and much more. Track costs, margins, and profits like never before.

Change Order Management
In the fast-paced construction industry, the ability to control change orders is important, and with ConstructionOnline Change Order Management, you can easily create change orders complete with detailed descriptions, added costs, additional time, and optional images and attachments.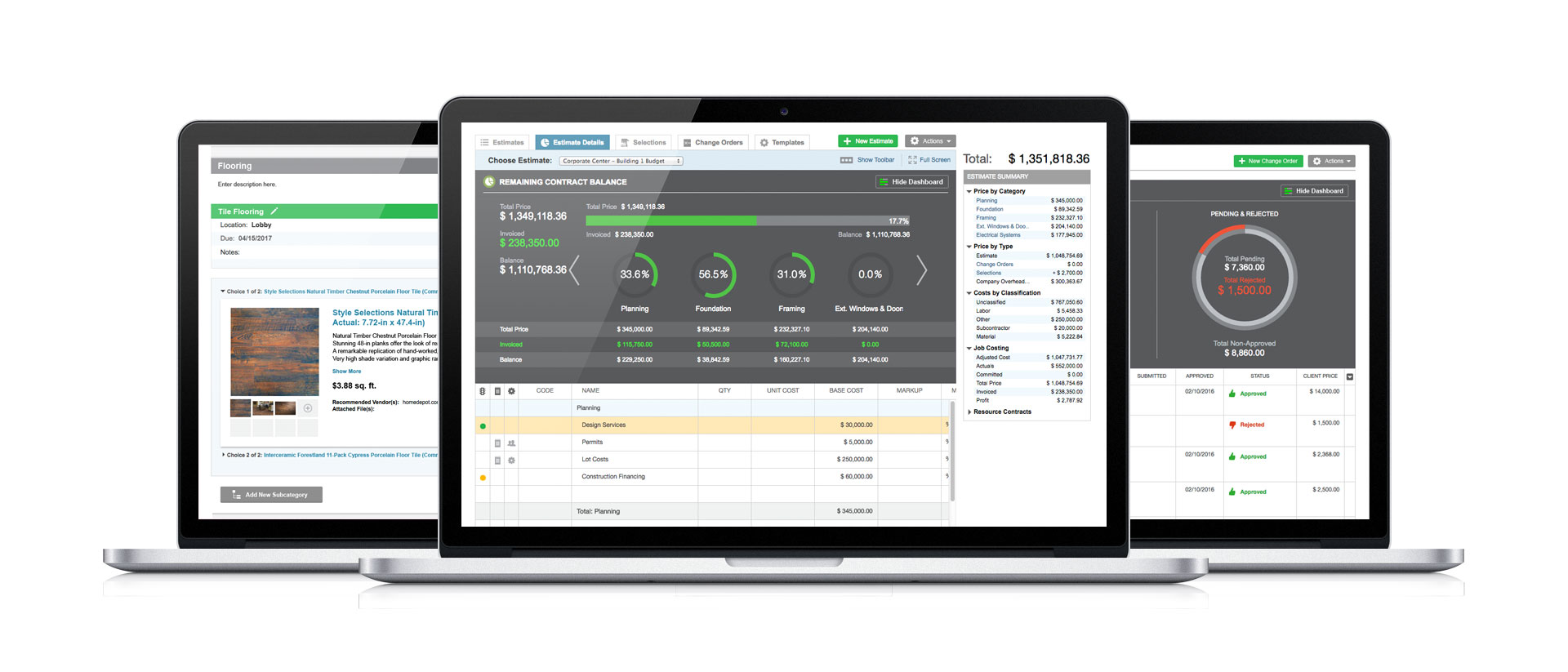 Client Selections
In a business where time is money, the ability to help clients select options in a timely basis is important, and with Client Selections in ConstructionOnline you can quickly create option sets and provide your clients with a simple web interface to make those selections.

Proposals &amp Contracts
Win more jobs with professional-looking proposals and contracts, created directly from your ConstructionOnline Estimating. You can also add a custom touch to your documents by adding your company logo.

Export to Excel
Share your Estimates with anyone by exporting them to Microsoft Excel with a mouse click.

5 Column Estimating
Estimate with even greater detail with 5 Column Estimating. Assign costs for materials, labor, subcontractors, equipment, and more.